Environment Audit Services
Yuva Enviro Experts are one stop Environment Audit Service. We offers services such as Environmental Engineering Consultants, Environment Audit Services, Pollution Control Services, Environment Solution Services and Environment Management Services.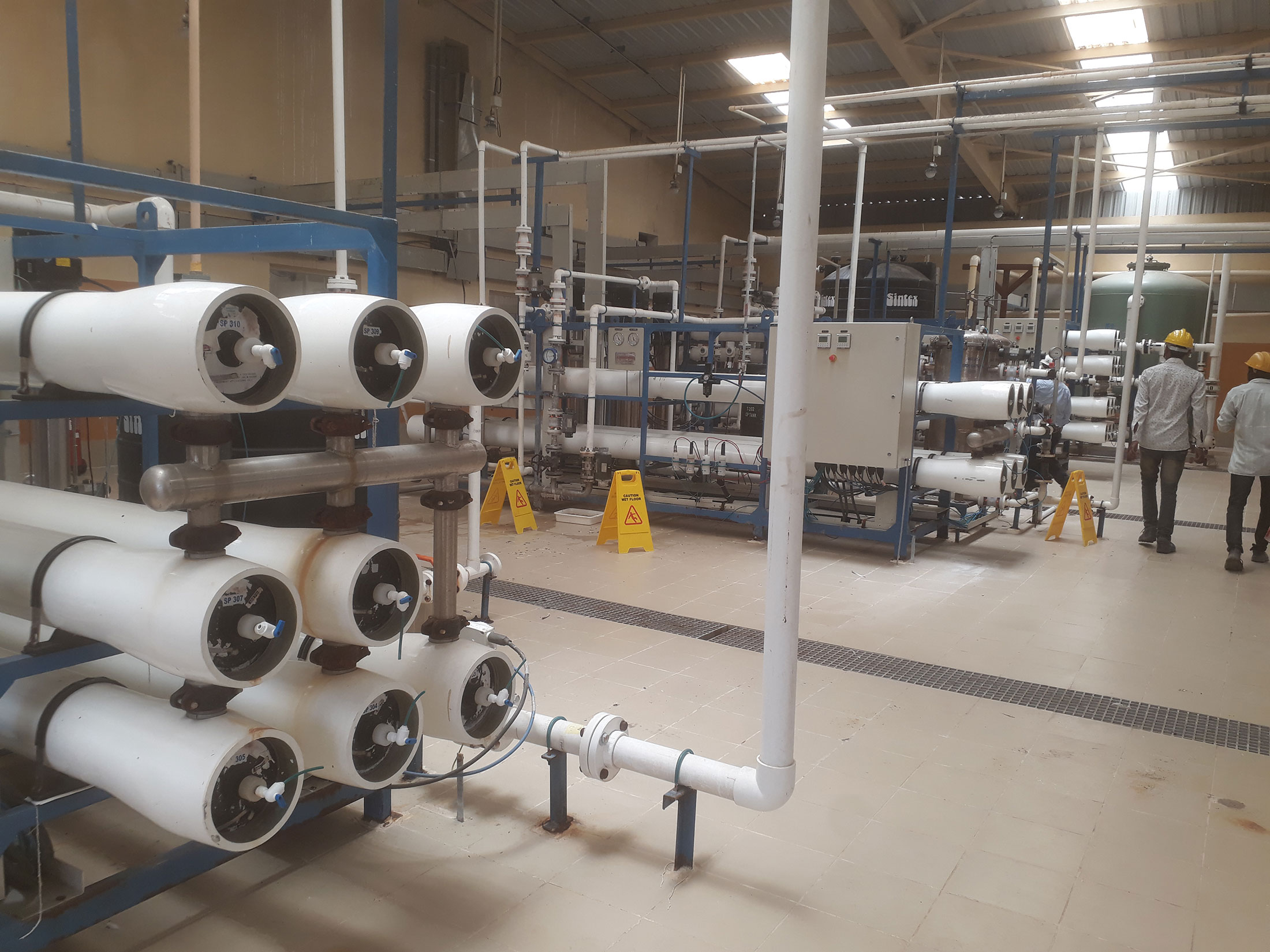 Yuva Enviro Experts is GPCB (Gujarat Pollution Control Board) Authorised Approved Environment Auditor and Consultant. We are providing huge range of Environment services And Turnkey Projects for more than 100 Customers. Environment is an extremely important resource that finds application in a wide range of processes. The Environment audit of Energy consumption is a specialized process. It takes thorough knowledge and expertise in multiple fields to estimate design, commission and performance monitor projects for energy conservation.
Environment Audit / EHS Work
Air/Water/Soil Testing
Chemical / Analytical Testing
GPCB Related Work
CC & A / NOC / Project Work
Area Monitiring / ETP AMC
OUR SISTER CONCERN AKSHAR ENGINEERS
ETP, STP & ZLD Projects – Design & Supply.