Environment Clearance is required for designated development activities to protect the environment and human health & safety.
According to the Environment & Forest department notification 2006 it is compulsory for every new & expansion of Industrial & construction to get the clearance from government organization like MoEF&CC,SEAC etc. The ministry has divided all industrial & construction projects in 2 categories. Category A projects needs a clearance from MoEF&CC department. Category B projects needs a clearance from SEAC department.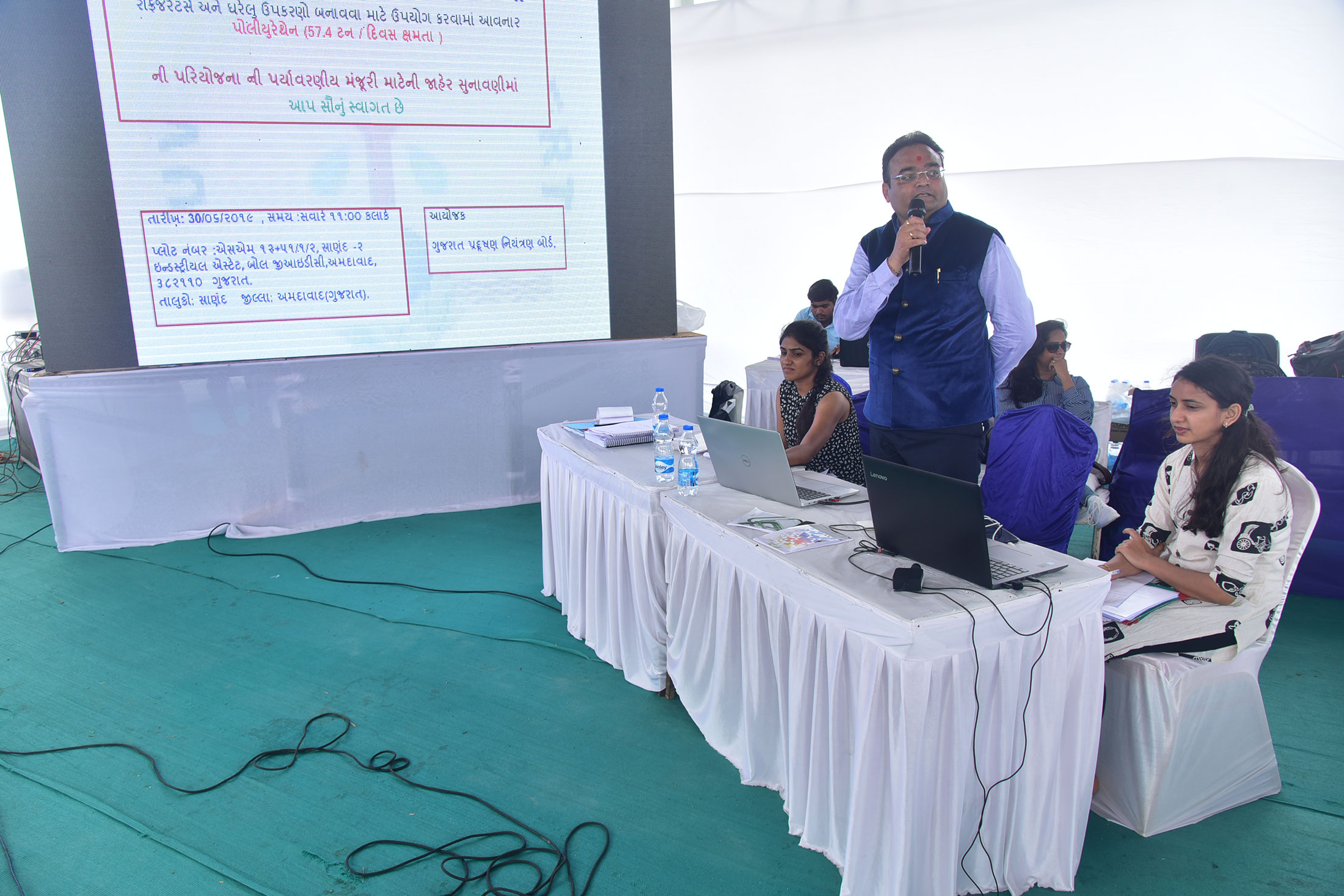 There are several steps to follow
Screening & Scoping: Submission of PFR & Form 1 to MoEF/SEAC followed by ToR Presentation.
Prediction, Evaluation & Mitigation: Conduct of Baseline Studies and ToR compliance along with the preparation of EIA Report
Public Consultation: Conduct of public hearing with draft EIA presentation.
Appraisal: Submission of final EIA report and EC presentation to committee for the grant of EC.
While setting up or expanding your business it is really difficult to coordinate with government bodies for getting all the necessary approvals. Your incomplete application or documentation attract the delays in the environmental clearance process.
Yuva Enviro Experts has team of experts who made Environment Clearance process so easy for their clients. We coordinate with all the government department on your behalf and make sure you got all the approvals as early as possible.
OUR SISTER CONCERN AKSHAR ENGINEERS
ETP, STP & ZLD Projects – Design & Supply.