Environment Monitoring Services
Environment Monitoring Services defined as process of methodical sampling of air, water, soil, Noise and ecosystem in order to observe and research the environment and Testing in Laboratory. Environmental monitoring helps us to identify effects of pollution and educate public to create awareness of environmental conditions.
Yuva Enviro Experts Offers Environmental Testing Services As per CPCB Guidelines
Pollution has become a great problem nowadays on earth. It is necessary to know the quality of environment in which we live to take step to reduce pollution. That's when Environmental Monitoring and Assessment comes into picture. It's a process to measurement of pollutants available in Air, Water, Soil and steps to be taken to reduce pollution after analysis of data received from Environmental Quality Monitoring. This is the primary process before preparing Environmental Impact Assessment for particular project.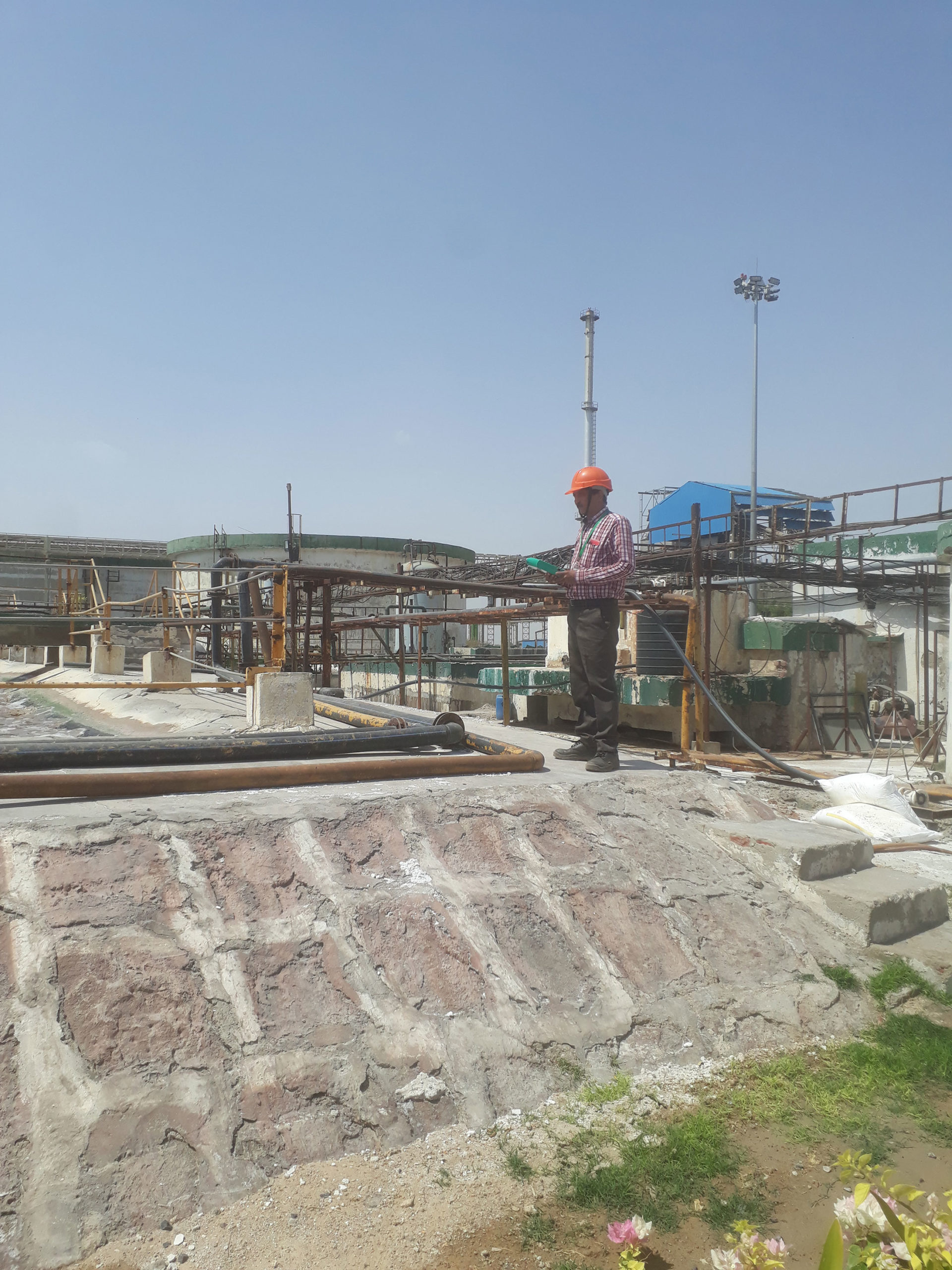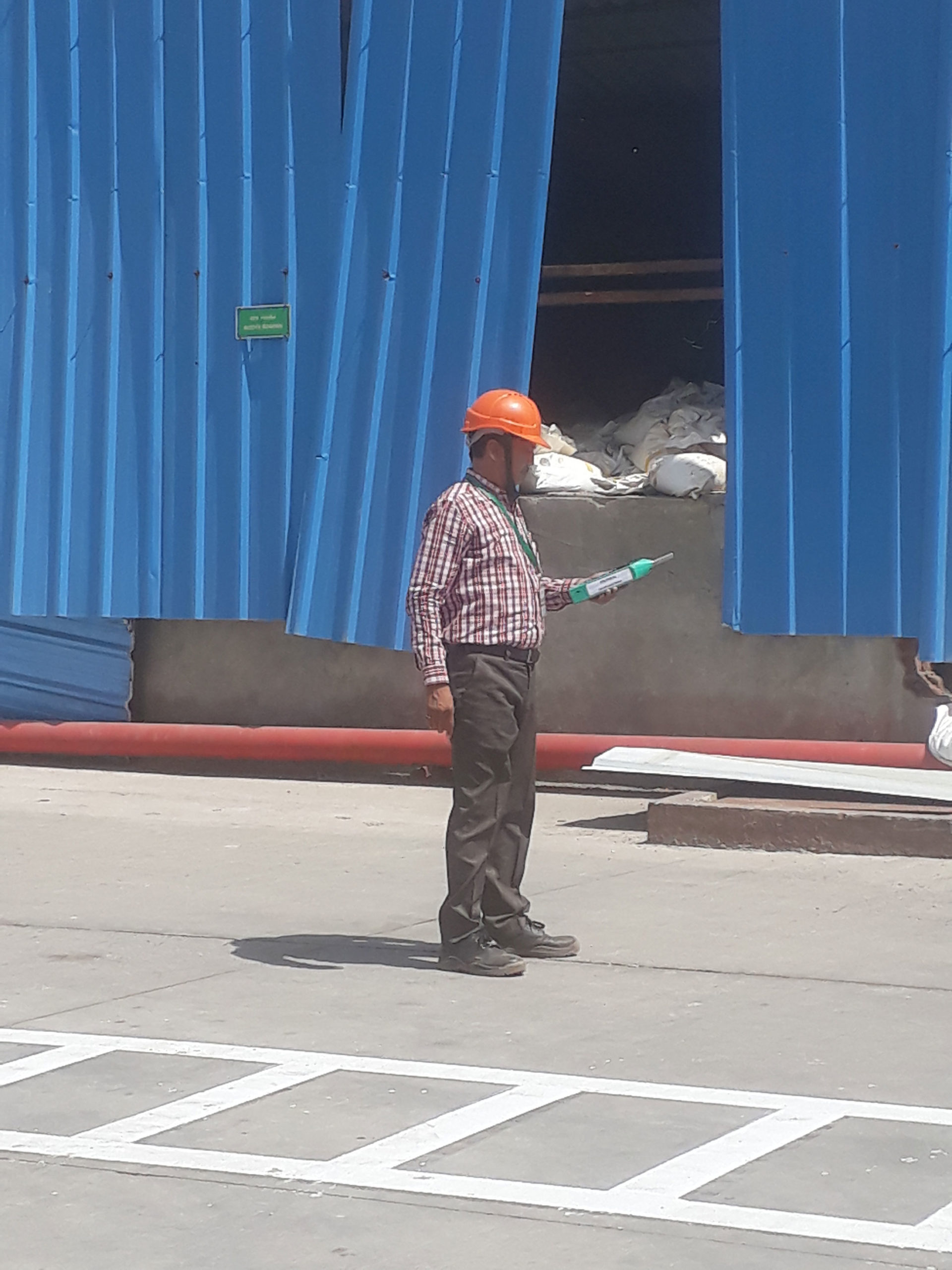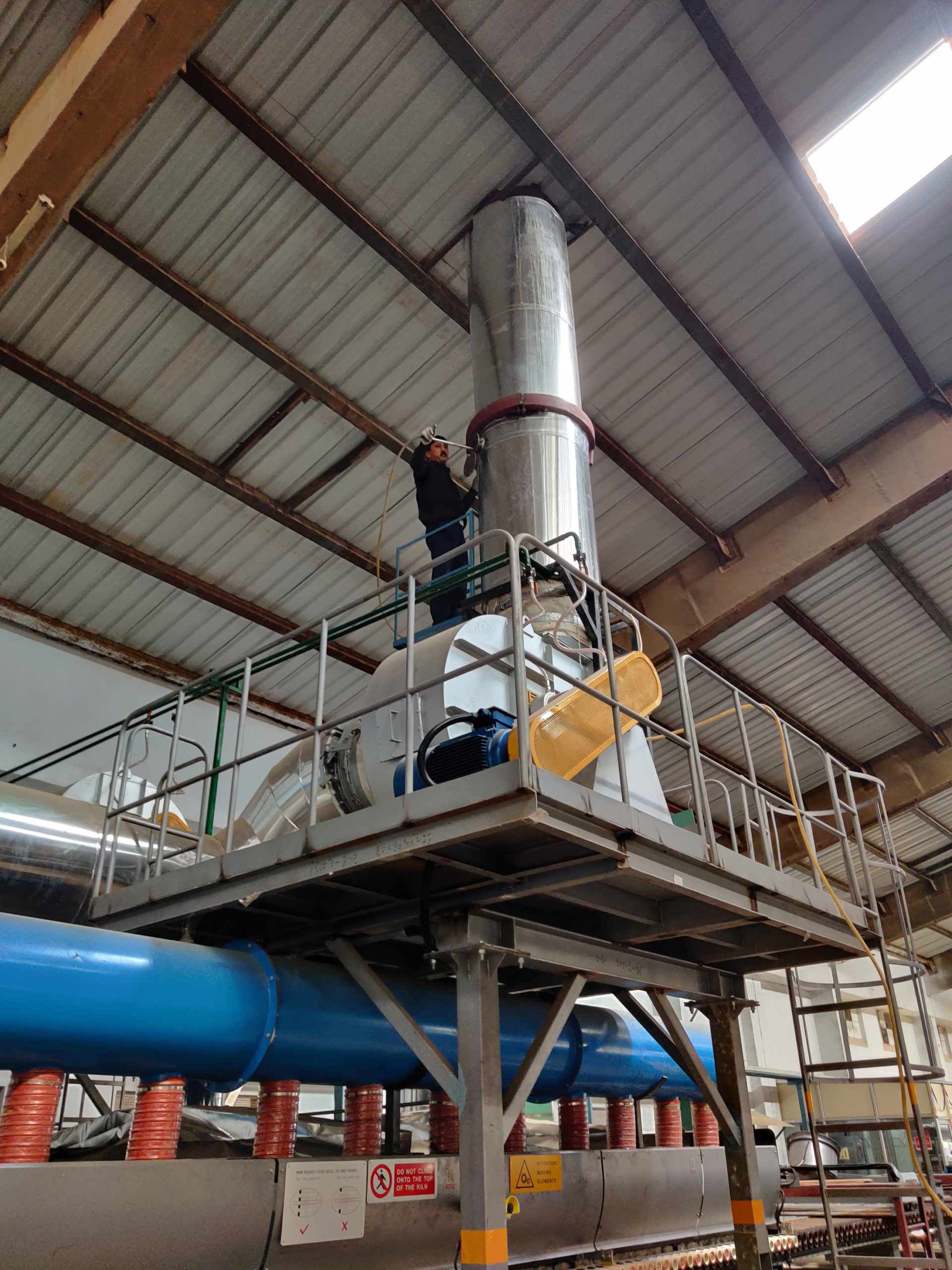 Air Pollution: We all are aware of the consequences and ill-effects of air pollution, thus keeping the environment free from contamination is very essential. The quality of air we breathe is becoming polluted and this requires a regular monitoring to be carried out.
Indoor Air Pollution: The purity of air inside houses, offices and buildings is equally important as the air outside. We provide Indoor Air Monitoring services to call centers, hospitals, embassies, industries, etc. We are well equipped with all the required instruments like indoor air samplers and laser air particle counter. We also offer a complete solution for Clean Room Validation services.
Water Pollution: The deterioration in water quality is the major cause of several deadly diseases. The toxic waste from industries is discharged into water bodies which seriously affects the aquatic ecosystem. Our services are available for Industries, Municipal Corporation, Potable, Surface and Ground Water Testing which are conducted as per the protocols specified by various Standards like IS, WHO, APHA, BIS, etc..
Noise Pollution: Noise is the most prevalent pollutant in this globalized world. Aircrafts, road traffic, huge machineries, etc. are among the most common sources of Noise Pollution. Our major concern is to monitor the noise at different locations or work places with the help of modern data logging type sound level meters. We provide consultancy services to minimize Noise.
Soil Pollution: The quality of soil needs to be of high purity as whatever we eat comes from soil. The ultimate source of nutrients, microbes, toxic wastes, etc. is soil, thus it is directly affects our health. We offer a complete solution for Agricultural as well as Non-Agricultural soil samples and also carry out Environmental Impact Assessment (EIA).
Stack Monitoring: Stack being the major point source of air pollution, needs to be taken care of regularly. It includes boiler stacks, large process stacks, generator stacks and industrial stacks. We have a team of experienced personnel and all the necessary instruments like stack kits and portable gas analyzer to provide the facilities for Stack Monitoring and Analysis.
OUR SISTER CONCERN AKSHAR ENGINEERS
ETP, STP & ZLD Projects – Design & Supply.